Gagworks.com - This is a really neat site. All the stuff a pratical joker needs. Pranks, gags, magic and fun stuff!
P.S. I Love You - Send a personalized song to that someone special.
Cathy's Cookie Baskets - Send a basket of delicious cookies to make someone's day.
Kellogg's - Send your friends a bursting message from Kellogg's!
Roses - Get one free rose a month. Can specify to have it sent to someone other then yourself.
Drinkmail - Free e-postcards and e-cards.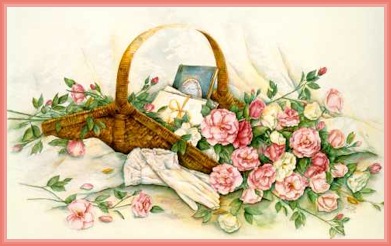 To submit a link or report a bad link: