Baby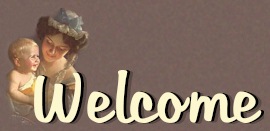 Check out my auction and trade pages. I always have baby stuff listed.
Enter to win a free personalized baby blanket!
InnovativeChild.com - Innovativechild.com offers new and innovative children's products to today's active parents.
Baby-Care - Freebies, tips, pictures, and more for you and baby.
Free Phone Card from Babies Online!
Gerber - Free sample of the Seal N' Go Breast Milk Storage Bag.
MommyTips.com - The resource center for moms. Tips, ideas, and more for being a great parent. Offers contests and a newsletter.
Dr. Paula - FREE online pediatric advice! Have your question answered by a pediatrician within 24 hours. Also check the latest product recalls, view immunization and growth charts, and visit their reading room.
ABC's of Parenting - Free newsletter and many different articles on parenting.
Wipes and Hints - Free diaper wipe recipes and hints.
Make Way For Baby - Free fetal development calendar.
Babies Love - Free baby coupons.
Bringing Home Baby - Free booklet and coupons.
BabyStep 2000 - Free software.
Very Best Baby - Many things for mom, baby and the entire family.
Drypers - Register with them and receive free coupons.
Baby Steps - Free information on your pregnancy and the baby's growth and nutrition needs.
Family Beginings - Answers all your feeding questions and gives you discounts.
Earth's Best - Free newsletter.
News-For-You - From Fisher-Price. A club that informs you of deals and contests.
My Gerber - Information and coupons.
Millenium Baby - Free lifetime passes to Harlem Globetrotter games for babies born in the year 2000.
Huggie's - For children 20 month's and younger. Receive money saving coupons.
Your Baby Month By Month - Receive information tailored to your baby's develop stage.
The Maternity Center - Free pregnancy test and audio tape on pregnancy.
Pregnancy Calendar - Build a day-by-day customized calendar detailing the development of the baby from before conception to birth.
Parent Soup - Collection of over 10,000 baby names.
Totally Toddler - Receive a $2 off coupon for Totally Toddler cleaner.
Wegmans Baby Care Club - Receive a quarterly newsletter, coupons and more. Only for expecting parents and those with children up to 3 years of age.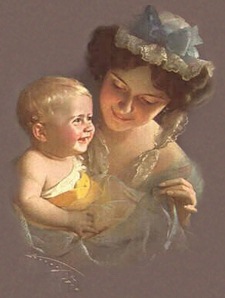 To report a bad link or submit a link: